Expert WordPress hosting is where we start.
Website hosting with enterprise-level redundancy at shared-server prices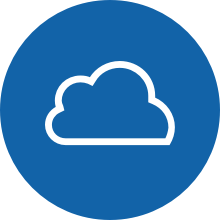 Fast, secure and expert WordPress hosting is where we start. We handle eCommerce and high-traffic sites too.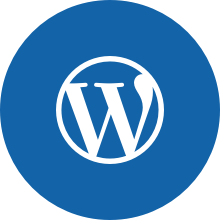 We maintain, update, upgrade, and test your WordPress installs. We even provide actionable reports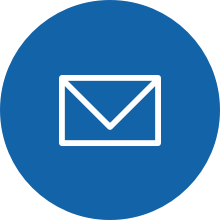 We offer hosted Microsoft Exchange, Office 365, GMail, and standard web-based email accounts.

WordPress Service
We maintain, update, upgrade, and test numerous WordPress sites for customers daily. We strive to ensure that everything keeps working as desired.

eCommerce Experts
SSL is just the beginning. We host and build PCI DSS 3 compliant systems that integrate with payment gateways like PayPal, Stripe, Braintree, Authorize.Net, and many more.

Email
We offer Hosted Microsoft Exchange as well as standard web mail accounts (IMAP/POP). All have mobile sync options. 1 Mailbox? 1,000 Mailboxes? Yeah, we do that.

HIPAA, FERPA, SOX, SSAE-16 Compliant
We have customers that must comply with every security and privacy standard imaginable. We work as a team to keep things safe and available.

Backups 4 Times a Day
And we'll keep those backups for weeks/months/years. We've got you covered if the intern deletes all the site content after lunch or if the Feds call needing to do a Sarbanes-Oxley Compliance Audit.

DNS Ring
We use a ring of DNS servers to ensure sites can always be reached. We have not had a single minute of DNS downtime yet.

Shared Clusters
Many of our plans use a shared, distributed server cluster. This means sites are on multiple servers alongside other sites. This gives the benefit of distributed servers while keeping costs low.

Monitoring
TriPoint offers hosting plans that include proactive monitoring. Most of the ime we've recovered or repaired the site even before the customer knew there was an issue.
TriPoint Client Success
From small sites to large, we can scale with your business.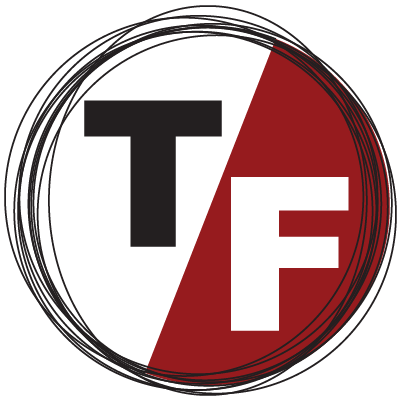 True/False Film Festival
700,000 page requests in 180 seconds and 42,000 ticket reservations in 13 minutes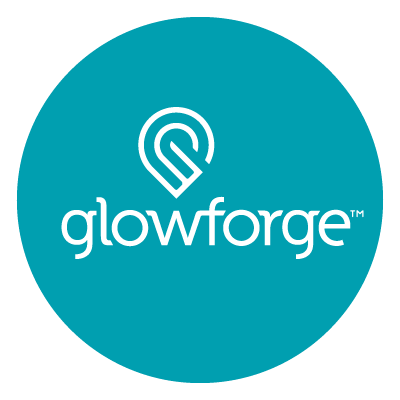 Glowforge
Breaking the record for a crowdfunding campaign with $27.9M in sales in 30 days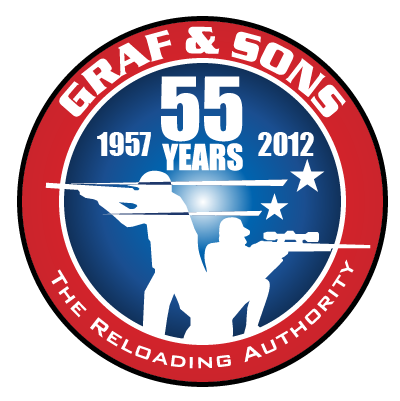 Graf and Sons
1.5 million page views per month, and has seen a 10-fold increase in sales since 2005
Ready to switch to TriPoint? We can help with the move.
Not sure how to move your site? Have an outdated WordPress install? Don't want to lose years of email? Let us help you move your data.

Since 2002, TriPoint Hosting has been quietly growing inside our parent company - Delta Systems Group. We'll continue to provide amazing hosting as we make a name for ourselves.
Need something unique? Custom development? Delta Systems has wicked smart programmers that build solutions for customers everyday. Learn More
Scaleable, Innovative Solutions
6 BILLION visits a year? $27.9M in sales in 1 month? 3 Million visitors in 20 minutes? 700,000 page requests in 180 seconds? We've done it all.
Clean up Compromised Sites
Even if we don't host your site, we can help. We've helped numerous organizations clean up hacked sites.
Custom Development
If a site needs a simple plugin or a massive internal system needs web integration, we've been providing custom development services since day one.